Mental health can be a difficult topic to share or discuss with other people, sometimes even with your close friends and family. It is understandable if  you feel like you are struggling all alone. 
If you're feeling down or overwhelmed right now, you might benefit from the mental health related quotes on this page. We picked 10 inspiring quotes that may help you feel stronger and less alone. Take a look!
10 Empowering Mental Health Quotes
You alone are enough. You have nothing to prove to anybody.
Trust yourself. You've survived a lot, and you'll survive whatever is coming.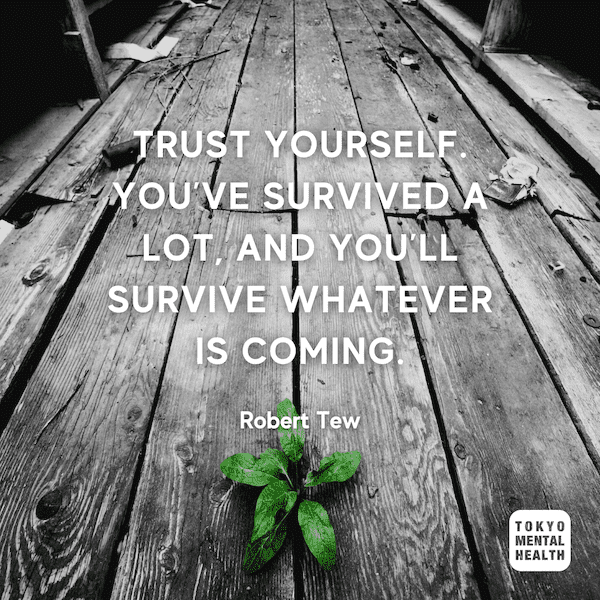 Don't brush off the small steps of progress. They count, too.
There is hope even when your brain tells you there isn't.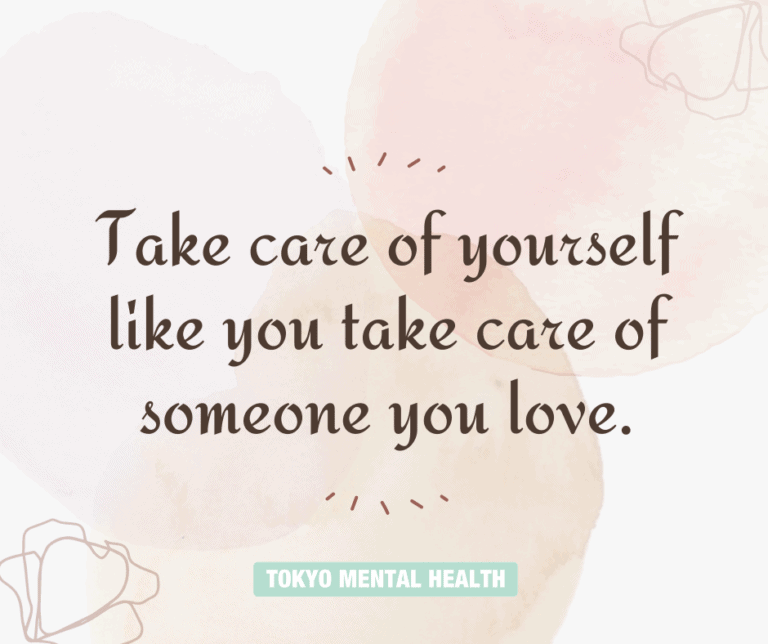 Take care of yourself like you take care of someone you love.
I am so afraid of disappointing the people I love, I often forget that I am someone I love too. And I need kindness just as much as I believe the people I love do.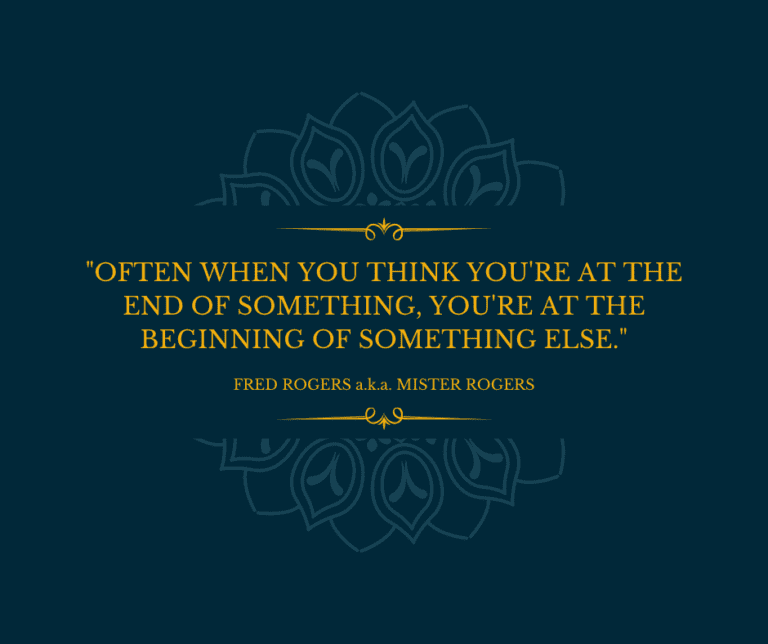 Often when you think you're at the end of something, you're at the beginning of something else.
– FRED ROGERS a.k.a. MISTER ROGERS
The curious paradox is that when I accept myself just as I am, then I can change.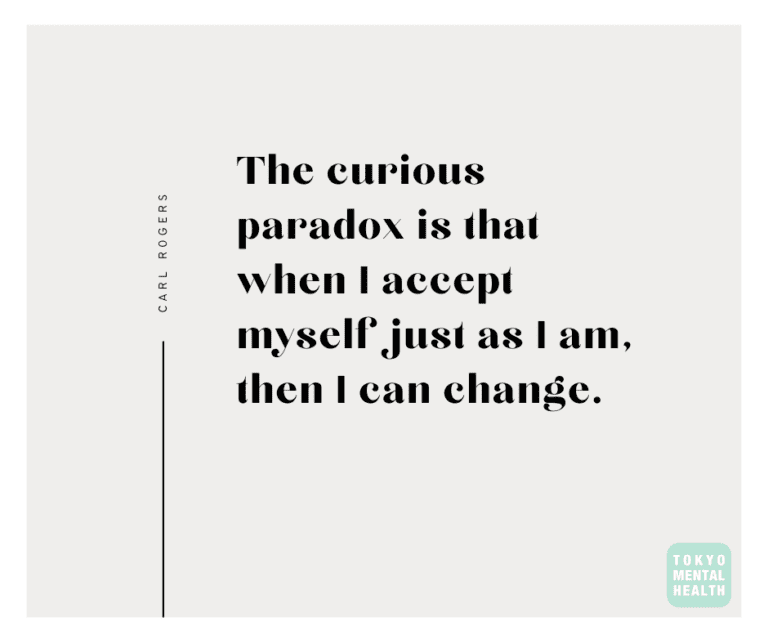 Don't wait until you are older to see how beautiful you are now.
Discovering the truth about ourselves is a lifetime's work, but it's worth the effort.
– FRED ROGERS a.k.a. MISTER ROGERS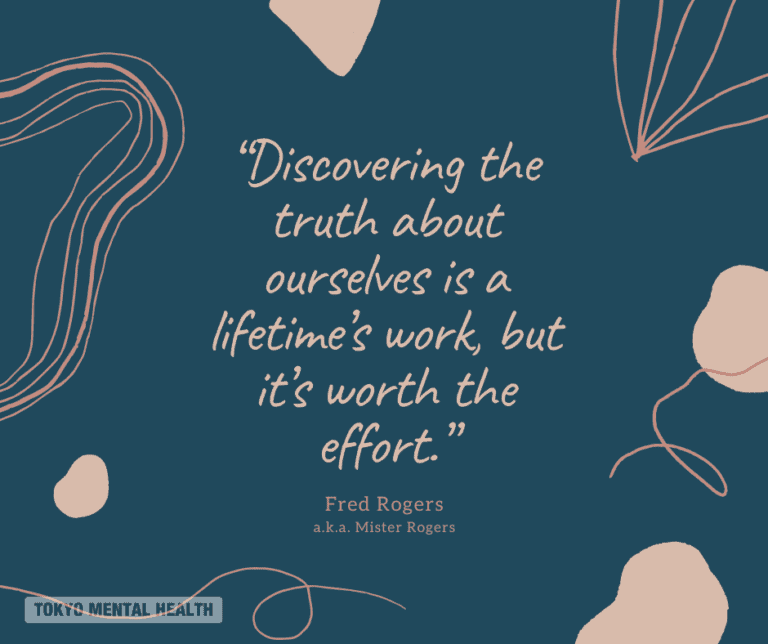 TMH Can Offer You Professional Help