Do you feel comfortable talking about your mental health? Have you ever stopped yourself from sharing your mental struggles with your friends and family? Despite some recent efforts, mental health stigma still very much exists in our society. 
Let's take a look at some quotes about mental health stigma. Through them, we might be able to get some hints on how to overcome our societal or personal stigma, or at least get empowered to tackle this big issue. Together, let's normalize mental health and break the stigma. 
10 Empowering Mental Health Quotes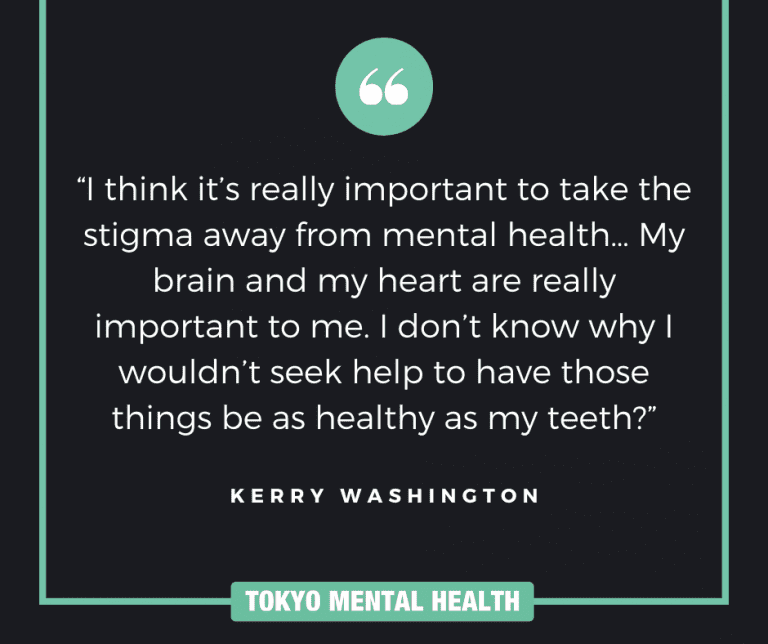 I think it's really important to take the stigma away from mental health… My brain and my heart are really important to me. I don't know why I wouldn't seek help to have those things be as healthy as my teeth?
We know that mental illness is not something that happens to other people. It touches us all. Why then is mental illness met with so much misunderstanding and fear?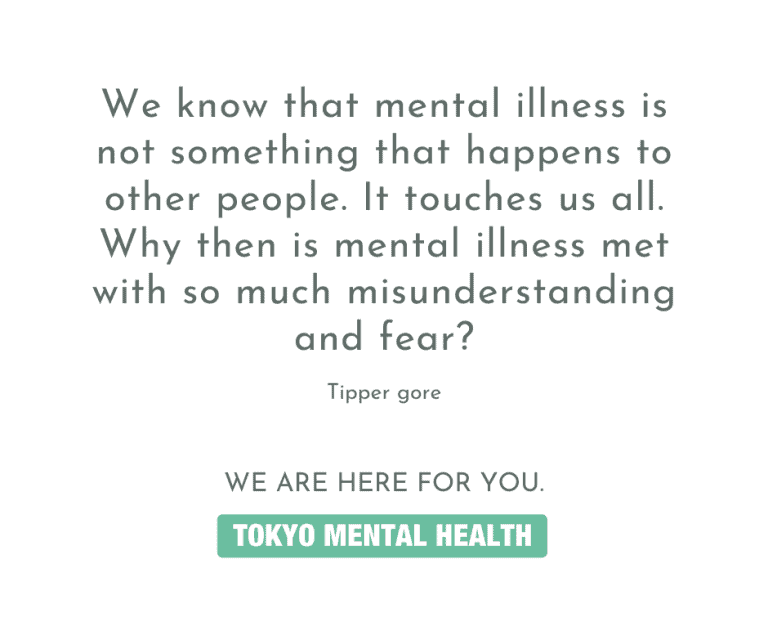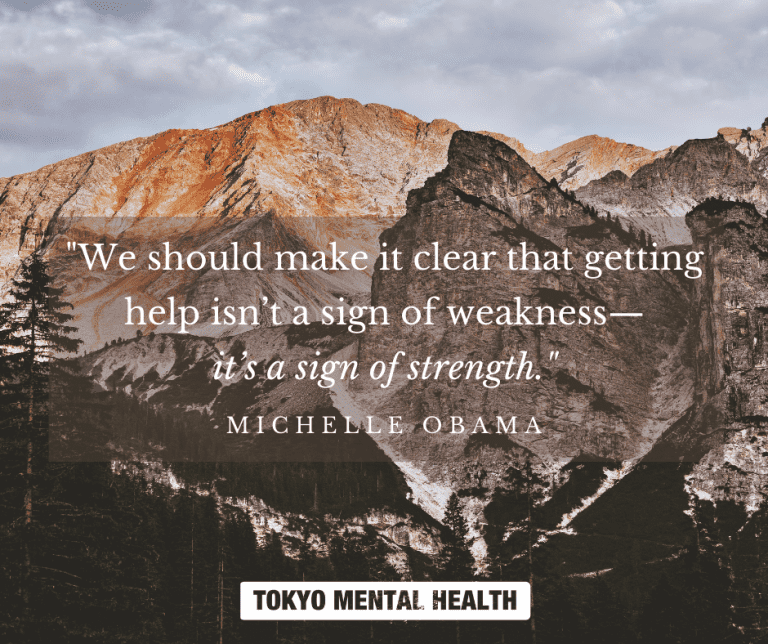 We should make it clear that getting help isn't a sign of weakness—it's a sign of strength.
We, as a culture, have not fully acknowledged how much help is needed. The only real shame is on us for not being willing to speak openly. For continuing to deny that mental health is related to our overall health. We need to start talking, and we need to start now.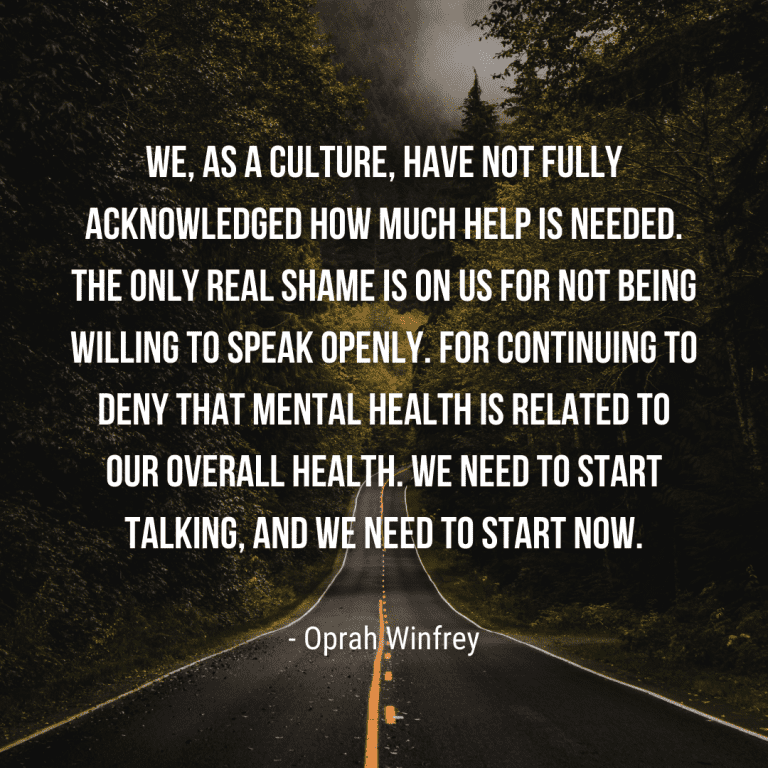 We need so much more openness, transparency and understanding that it's OK to talk about depression as an illness. It's not a weakness. It's not a moral shortcoming. It's not something people brought on themselves.
It's O.K. to not be O.K., and it's O.K. to talk about it.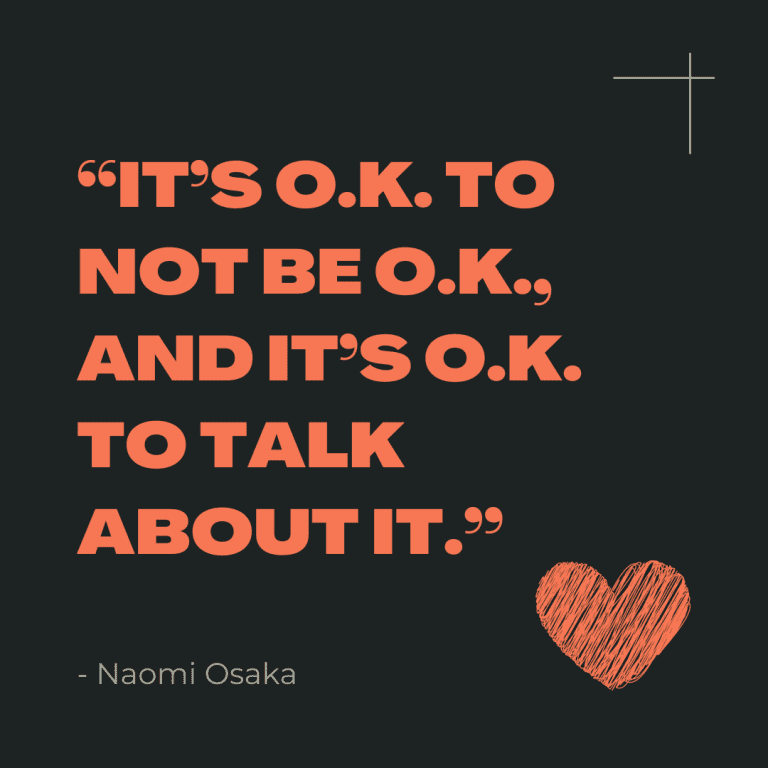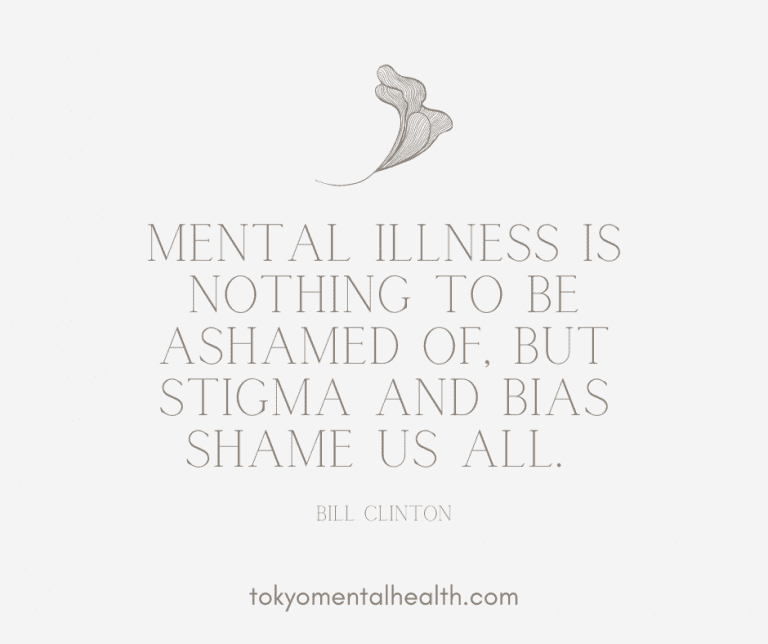 Mental illness is nothing to be ashamed of, but stigma and bias shame us all.
No one would ever tell a cancer patient to 'just get over it.' Why people think they can tell those with a mental illness as much is baffling.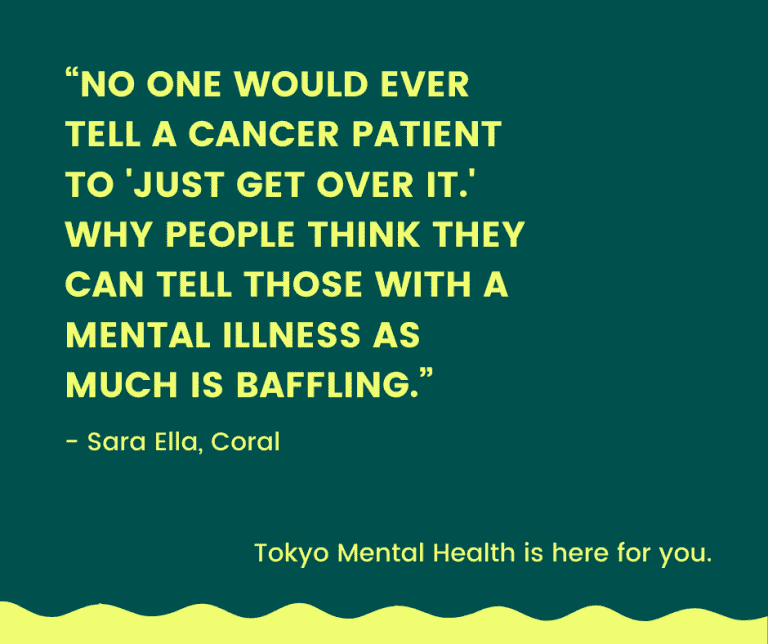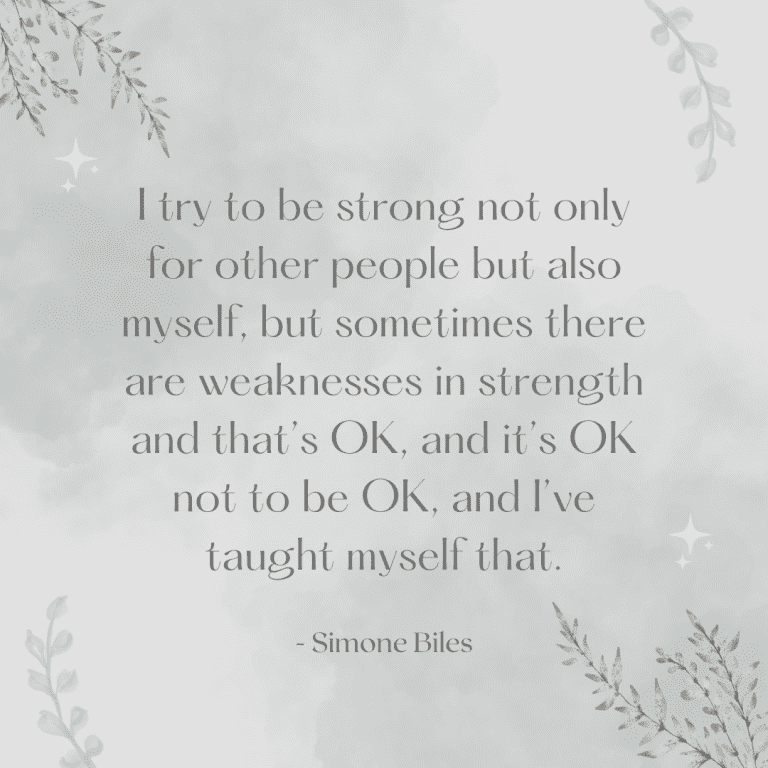 I try to be strong not only for other people but also myself, but sometimes there are weaknesses in strength and that's OK, and it's OK not to be OK, and I've taught myself that.
What mental health needs is more sunlight, more candor, and more unashamed conversation.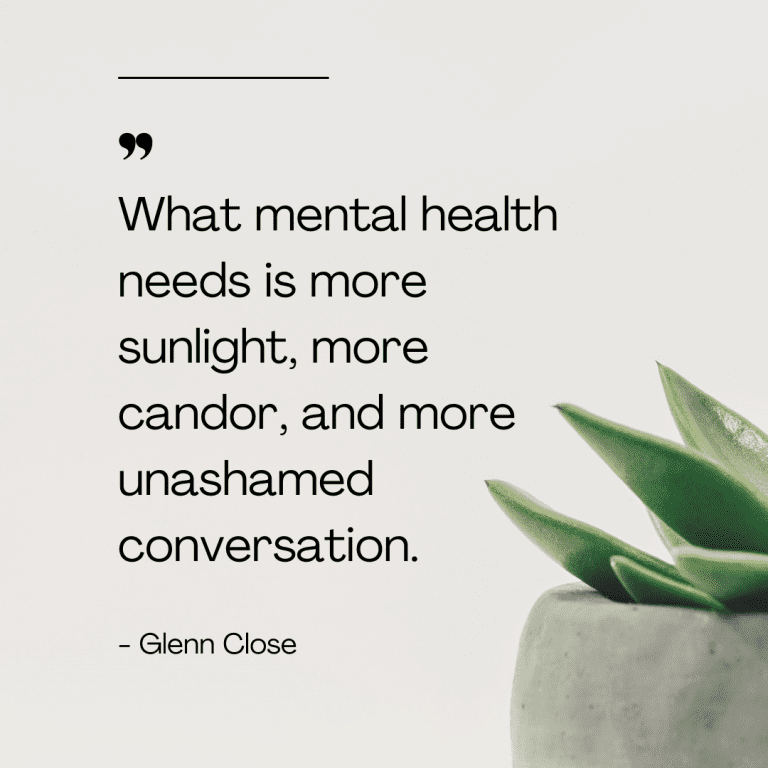 TMH Can Offer You Professional Help