Author: Yu Yamamoto, MSc
Neuropsychological assessment may sound intimidating but in reality, it is designed to help you address your unique concerns.
In many ways, neuropsychological assessments are analogous to medical check-ups and tests. For example, if you are experiencing physical symptoms of unknown cause, you would probably seek help from your primary care provider who may arrange blood tests to investigate and better understand the possible causes of those symptoms. The results of the tests would help in developing an effective treatment plan.
Similarly, neuropsychological assessment is designed to assist individuals in achieving a better understanding of their behaviour and can form the basis of an  evidence-based intervention plan. For instance, a child may be seen as struggling to thrive academically and/or socially at school or, an adult may have trouble building a professional relationship with his/her team and/or completing  tasks. A Neuropsychological assessment can assist us in understanding whether he/she might be experiencing difficulties in relation to cognitive or socio-emotional capacities (i.e. assist in understanding the potential underlying causes). 
Identifying the underlying causes of a person's experiences is not an easy endeavour and requires the investigation of  a large number of potentially contributing factors. For example, if a child is seen as having difficulties at school or an adult at work, is there evidence of  attention deficits, or features from the autism-spectrum, or behavioural problems? When did he/she first start experiencing those problems? What was he/she like during his/her childhood years? Any notable medical history?
Collectively, the results of psychological assessments allow us to understand the unique nature and underlying cause of his/her problem in order to tailor the effective recommendations that best cater to his/her needs as well as the needs of those who share a life with the person.
The results of a neuropsychological assessment can be effectively utilized to assist you in exploring and identifying potential pathways that will shape you throughout  your life.  
In my next blog article, I will talk about some of the benefits of keeping in your mind the results of neuropsychological evaluation as a placeholder for when responding to potential mental ill-health risks in one's life.
If you would like to have a neuropsychological assessment, book an appointment online with one of our psychologists.
You can also email us with your enquiries at [email protected]
About the author: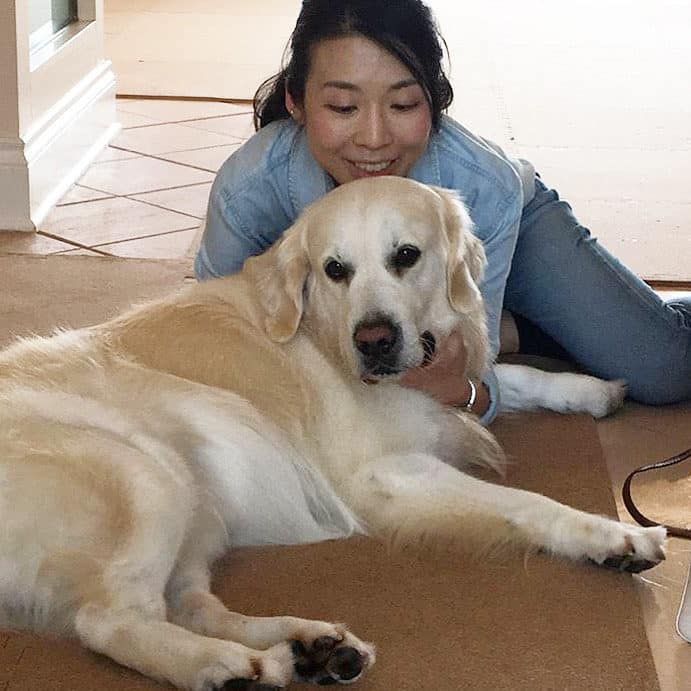 Yu Yamamoto, MSc
Yu Yamamoto completed a Masters in Science (MSc.) degree in Psychology from Maastricht University in the Netherlands. Yu previously worked as a researcher at a research institute in Japan, with her main research focus on the development of prosocial behaviour and empathy particularly during the developmental periods of childhood and adolescence.
Yu provides psychological evaluation services to children, adolescents, and adults in both English and Japanese, using a diverse range of assessment tools that are available at Tokyo Mental Health.