Author: Ryota Sakurai, MS, AMFT
What is porn addiction?
Porn addiction, otherwise known as the problematic use of online pornography, is on the rise. Problematic pornography use is considered a behavioral addiction. Individuals with behavioral addictions present the following:
Impaired control (Do you have strong urges to engage in the behavior? Have you been failing to reduce the behavior despite effortful attempts?)
Impairment (Have you been limiting your interest or ignoring other areas of life or your duties?)
Risky use (Have you been constantly engaging in the behavior despite knowing its psychological and physical harm?)
The vast majority of studies conducted to investigate the problematic use of online pornography have found that very few users consider this habit an addiction. Even if they do, even fewer people think that the problematic use of pornography can lead to negative effects. An Australian study with a sample of 20,094 participants demonstrated that 1.2% of female participants and 4.4% of male participants considered themselves addicted to pornography.
What are the known risk factors of porn addiction?
The following are risk factors of problematic pornography use:
Being male
Younger age
Religiousness
Frequent internet use
Negative mood states
Being prone to sexual boredom
Novelty seeking
Is porn addiction really a thing?
There is no specific diagnosis for 'sex addiction' in the Diagnostic and Statistical Manual of Mental Disorders (DSM-5), but compulsive sexual behavior disorder is defined in the International Classification of Diseases (ICD-11). Compulsive sexual behaviour disorder (6C72) is characterised by a persistent pattern of failure to control intense, repetitive sexual impulses or urges resulting in repetitive sexual behaviour. Symptoms may include:
Repetitive sexual activities becoming the central focus of the person's life to the point of neglecting health and personal care or other interests, activities and responsibilities
Numerous unsuccessful efforts to significantly reduce repetitive sexual behaviour
Continued repetitive sexual behaviour despite adverse consequences or deriving little or no satisfaction from it
The pattern of failure to control intense, sexual impulses or urges and resulting repetitive sexual behaviour is manifested over an extended period of time (e.g. 6 months or more), and causes marked distress or significant impairment in personal, family, social, educational, occupational, or other important areas of functioning. There is the further criterion that distress is entirely related to moral judgments and disapproval about sexual impulses, urges, or behaviours is not sufficient to meet this requirement.
Clinically, problematic pornography use can manifest various symptoms that include erectile dysfunction and psychosexual dissatisfaction both in males and females, and is often comorbid with other mental health problems such as anxiety disorders, mood disorders, and substance abuse.
How can I tell if I am addicted to porn?
There are some screening tests available online to determine whether pornography has become an addictive behavior:
If you think you or your partner may be showing signs of porn addiction, please contact Tokyo Mental Health. We provide support for people with problematic pornography use through individual therapy and couples therapy. We also run group therapy focused on various addictions, where you can share your addiction experiences with others who may be going through similar difficulties. A referral to the American Clinic Tokyo can also be made for a psychiatric treatment of comorbid mental health problems.
References
de Alarcon, R, De La Iglesia, J. I., Casado, N. M. & Montejo, A. L. Online Porn Addiction: What We Know and What We Don't – A Systematic Review, Journal of Clinical Medicine, 2019 Jan;8(1);91
ICD-11, 6C72 Compulsive sexual behavior disorder
About the Author: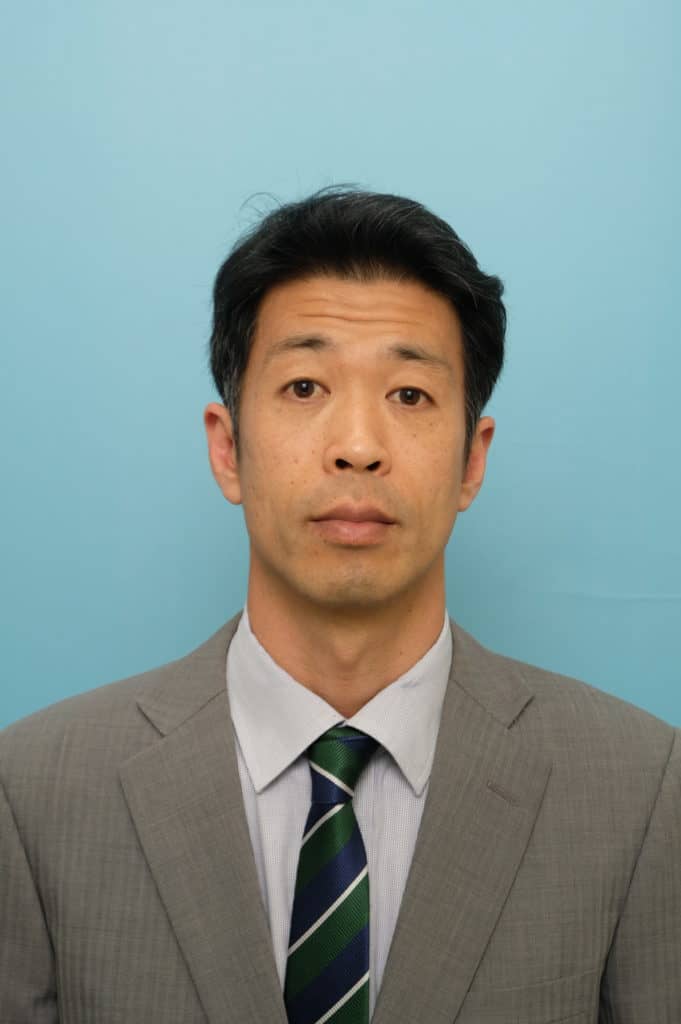 Ryota Sakurai, MS AMFT, is an Associate Marriage and Family Therapist, and Licensed Industrial Counselor working toward getting an MFT license. He has worked with clients with depression, general anxiety, social anxiety, behavioral problems, PTSD, schizophrenia, bipolar disorders, and substance abuse. Ryota uses cognitive behavioral therapy, dialectical behavior therapy, motivational interviewing, object relations, and seeking safety. He also has experience working with couples and families. At TMH, Ryota also runs support groups for various types of addictions.