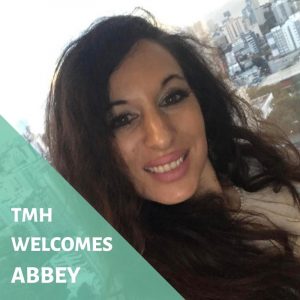 Tokyo Mental Health is delighted to welcome Dr. Abbey-Robin Durkin, a new addition to our growing international team of therapists.
Dr. Abbey-Robin Durkin is a clinical psychologist originally from the United States, obtaining her license from Nevada (2008). Her life's work is dedicated to supporting those seeking ways to translate significant stressful live events into lasting personal growth, and recover meaningfully after traumatic events. Her childhood was spent in Italy, England and Germany; however upon arrival to the US her parents divorced, she lived in poverty, and experienced multiple life changing stressors. Learning how to overcome these adversities inspired her to learn about protective factors in traumatic environments, and teach others struggling how to synthesize paradigm shifts into a new version of themselves.
Abbey believes strongly in the ability of each person to overcome hardship, and that growth is not possible without challenges. Sometimes those challenges come from the environment and being reactive is the only method of survival; however when obstacles are self-imposed, the results can be confidence, mental strength, and gratitude. As a single parent, she moved herself and her son onto a sailboat where they lived sustainably for almost 7 years. Imparting skills to survive in any environment is one example of the importance she places on applying empirically valid methods to improve psychological resilience for her own family in the future.
Academic and Practical Applications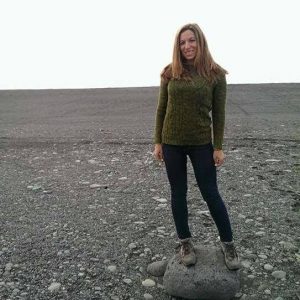 By the age of 25, Abbey had completed the International Baccalaureate Program for high school, received her BA from the University of Colorado, her MS and Ph.D. from Palo Alto University. She wrote her dissertation at Stanford University, which examined the differences in traumatic stress reactions among ICU family members. While in graduate school, Abbey worked for Stanford as a Clinical Trials coordinator in the Department of Child Psychiatry studying oppositional defiant disorder, and held numerous research fellowships with Stanford's Trauma Services and the Department of Veterans Affairs. Her research focus was to understand the world of vicarious trauma (bystander trauma), with special attention to identifying which protective factors expedited recovery from stress. She established a specialty clinic with Stanford and the Palo Alto Va devoted to the Early Intervention of traumatic stress, which has now served thousands of acute trauma patients. 
 What populations have you served?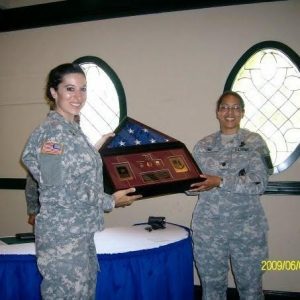 Dr. Durkin chose to pursue her first career as a psychologist in the military. Her research illuminated how to prevent PTSD from becoming a lifelong debilitating disorder and inspired her to serve those communities most at risk for traumatic events. Over her 8 years in uniform, Abbey worked at 4 different military bases and completed speciality training in aeromedical psychology to support MEDEVAC flight crew members. After the military she began working with diplomats and their families, helping them prepare for life abroad in a representational role, overcoming culture shock, latent PTSD, chronic stress, political crises, and personality conflicts. Dr. Durkin provided hundreds of training sessions about how to thrive in austere locations, ways to mitigate personality conflict, toxic workplace dynamics, and culture shock.  Serving the diplomatic world for 11 years, Dr. Durkin traveled to over 20 US Embassies and developed services for couples in distress- both in person and virtually during the pandemic. The current populations she supports are expats living in Japan, and US Military members stationed across Asia.