We are delighted to welcome our new counselor, Jess Podell, LCSW, to Tokyo Mental Health's growing team of service providers!
Jess Podell received her Master's degree from the City University of New York and is a licensed clinical social worker. Her professional experience began at a psychiatric hospital where she collaborated with a multidisciplinary team that offered trauma-focused therapy, medication management, creative arts therapy and acupuncture. She went on to practice at outpatient mental health clinics; an intensive PTSD program at a U.S. Veterans Health Administration facility; and college counseling and wellness centers. With more than a decade of clinical experience, primarily based in New York City, she has treated clients from incredibly diverse backgrounds who have struggled with anxiety, depression, bipolar disorder, relationship issues, PTSD, psychosis and body dysmorphic disorder. She is mindful of the tremendous impact that ethnicity, race, religion, gender identity, socioeconomics and cross-cultural belief systems can have on mental health. 
Jess Podell also has worked extensively with active-duty military service members and their loved ones. She is trained in cognitive-behavioral therapy (CBT), acceptance and commitment therapy (ACT), motivational interviewing (MI), and eye movement desensitization and reprocessing (EMDR) therapy. She has provided clinical supervision to postgraduate social work students. Jess integrates elements of various therapeutic modalities into her practice, rather than adopting a one-size-fits-all approach. She maintains a strengths-based, client-centered perspective.
We asked Jess some questions to get to know her better…read more below!
What has been it like to move from the U.S. to Japan during a global pandemic?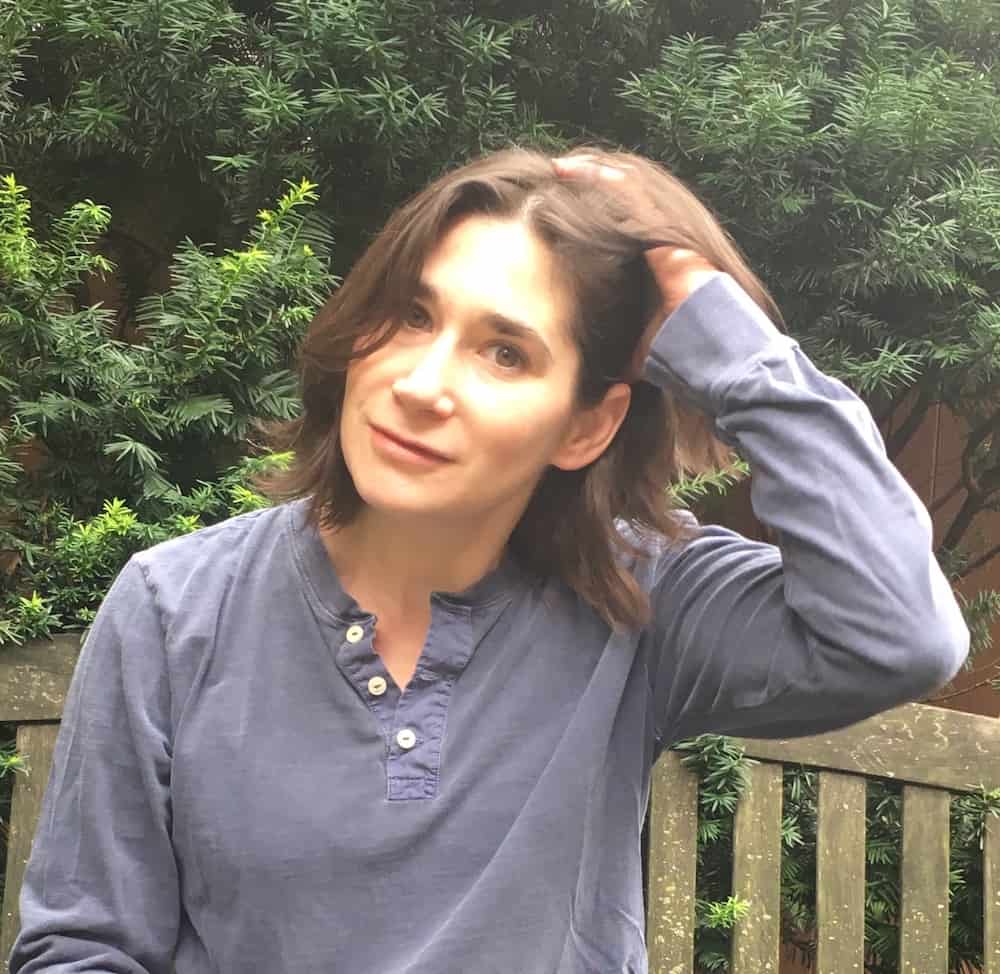 This transition has been two years in the making, and I'm incredibly grateful to see it through—particularly when it's so difficult to cross borders, even from neighborhood to neighborhood. Coming from NYC, I used public transportation only once between March 2020 and January 2021. My sister has lived in Japan for 25 years, and I'm thrilled to reconnect with her on a more intimate level and also have the opportunity to spend quality time with my 10-year-old nephew.
The move has been somewhat disorienting. I've felt exhilarated, terrified, overwhelmed…and the list goes on. My hope is that my personal experience will inform my practice, as I process what it's like to leave loved ones behind but remain excited about this new chapter in my life. And, of course, I'm very aware how fortunate I am to have traversed the globe without the emotional burden of being alone in an unfamiliar place. A significant aspect of my role as a therapist is to help people feel less alone, both literally and figuratively.
What do you enjoy most about being a therapist?
What is most valuable to me is facilitating change without giving directives: assisting others to recognize their resilience, to bolster their confidence in the face of great challenges, to accept setbacks as opportunities for growth, and to develop positive coping strategies.
What are your hobbies?
I like to walk around aimlessly and take photos. Not so much as an art form—though I do love visiting museums and art galleries—but as a way to keep track of where I've been and what I've seen, to be able to share my experiences with others, and often to remember how I felt at the time. In this field, we frequently discuss the importance of looking at things through different lenses. Photography allows me to view things from another perspective, to notice details that I missed in the moment, and to simply document what's happening around me.
It probably goes without saying that exploring different cultures (especially the food) fascinates me. I guess my next hobby should be learning to speak Japanese!