We are delighted to welcome our new psychologist, Karan Sahar, to Tokyo Mental Health's growing team of service providers!
Dr Karan Sahar is a British Clinical Psychologist registered with the Health and Care Professions Council (UK). He has accumulated over 10 years of clinical and research experience and expertise across public and charitable sectors working with individuals across the lifespan presenting with a range of mental and physical health difficulties. Karan also has several years of experience of teaching and consultation to psychology students and health professionals.
Karan holds a Bachelors (BSc) degree in Psychology from Royal Holloway, University of London, and a MSc degree from Nottingham University (UK). He has completed a Doctorate in Clinical Psychology from Royal Holloway, University of London, where he specialised in working with adults and children presenting with neurological/cognitive and neurodevelopmental difficulties.
Karan's clinical work adheres to national and international guidelines (e.g., NICE, WHO) and is informed by the most up-to-date evidence. Karan takes an integrative approach to therapy, bringing together ideas from different psychological models, such as solution focused, cognitive-behavioural, and applied behavioural and systemic, to derive a holistic (i.e., looking at the whole person) understanding of the client and to better tailor treatment to individual needs. Core to his approach, however, is the emphasis on establishing the therapeutic relationship and a safe space to share personal stories. Alongside this, he places significance to the influence of cultural, racial and/or ethnic factors in identity, adjustment and well-being to support clients from different backgrounds.
We asked Karan some questions to get to know him better…read more below!
What is your main research interest?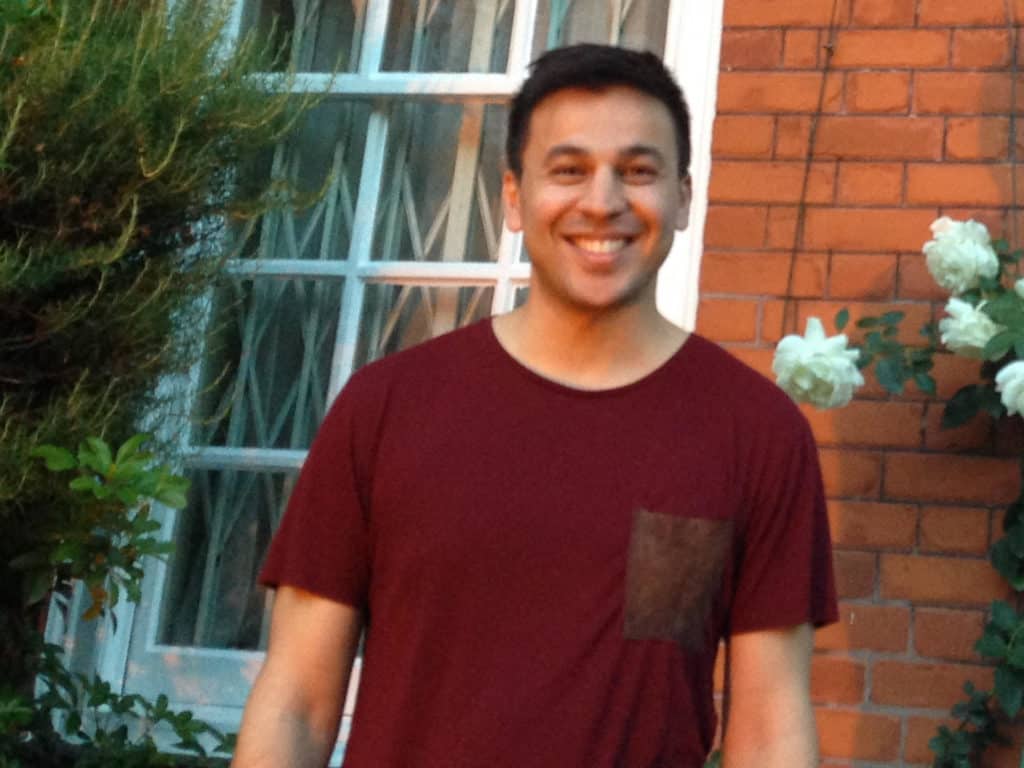 I take an active interest in applied research in clinical psychology. I am interested in positive psychological adjustment to chronic health conditions in general, and neurological conditions in particular. Neurological conditions are typically associated with psychological distress or mental health difficulties, though psychologists recognise the inherent capacity of people to respond to adversity in ways that are life-enhancing and growth-facilitating. Identifying and highlighting these responses in interventions are likely to be more useful in finding meaning in life and improving quality of life, particularly during life adversities that are enduring, such as a brain injury. I am therefore interested in investigating the practical application of positive factors associated with psychological adjustment to psychosocial interventions.
What do you enjoy most about being a psychologist?
I take great joy in meeting people from different backgrounds and listening to their stories. In particular, I see it as a privilege to be part of their journey of life-enhancement, self-growth or general mental health well-being. I find my skills and interests to be biased towards a psychological understanding and approach to facilitate such endeavours. It is very exciting to collaboratively make sense of the psychological processes of a client whilst addressing ways in which a client wishes to lead their life.
What are your hobbies?
Coming from a diverse background, I like learning about cultures and their influence on individuals, communities and societies. I also enjoy sports and physical activities, which not only keeps me healthy but has also been a good way of connecting with people. A surprising hobby I have developed over the last five years or so is computer gaming. Gaming is not only a form of storytelling but has also opened a whole new venue for communicating and connecting with people.