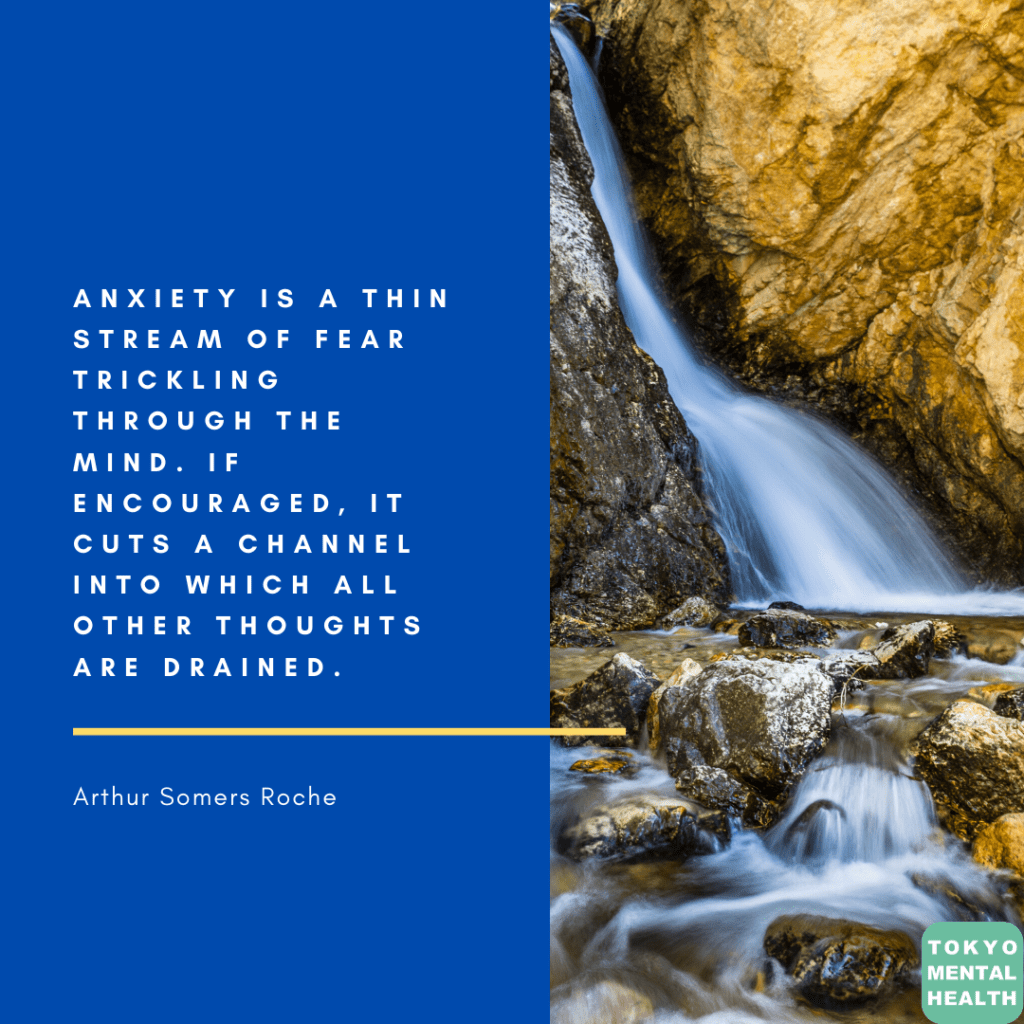 If you notice that you or your loved one is struggling with anxiety, get in touch with us. Our counselors are here to support you.
You can come and see one of our providers to discuss any concerns you may have. We are here for you.
Our offices are open from 9AM-9PM all 7 days of the week for both on-site and online appointments. We also have reputable and supportive materials on our website.