Author: Bronwen Dawson, MSc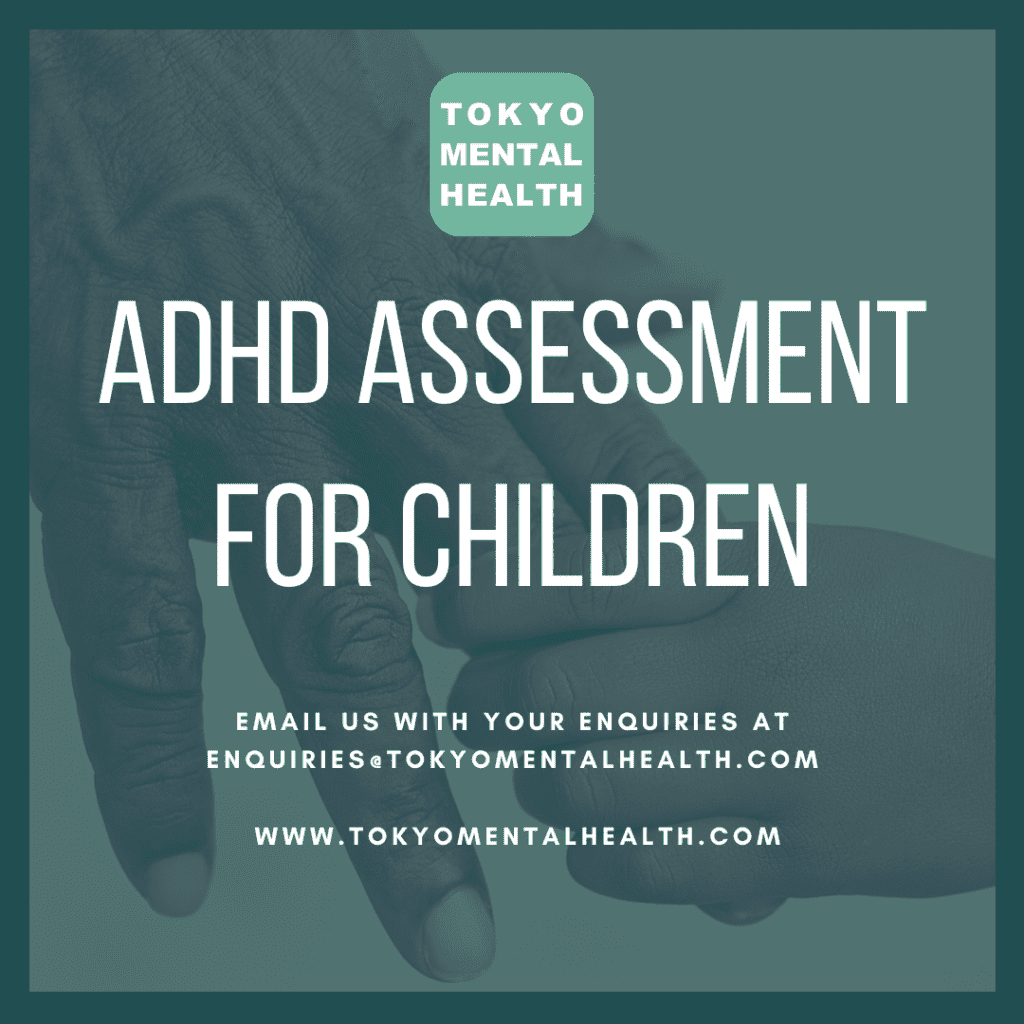 Many children may get easily distracted during homework, forget their pencil case at school, or have trouble listening to their teacher in the classroom. However, high levels of inattention, hyperactivity and impulsivity can be a sign of Attention Deficit Hyperactivity Disorder (ADHD): a neurodevelopmental condition commonly found in children.
What are the signs of ADHD in children?
Symptoms of ADHD include signs of inattention, hyperactivity and impulsivity. Therefore, children with ADHD may appear forgetful, disorganised and restless, speak loudly compared to their peers and frequently interrupt conversations, and start a task but fail to complete it or fail to take turns in games. According to the Diagnostic and Statistical Manual of Mental Disorders Fifth Edition (DSM-5), symptoms of ADHD should persist for more than 6 months and should be present before the age of 12 years old in more than two settings (e.g. at home and at school). However, not all children with ADHD may show all of the symptoms.
How do I know if it's ADHD rather than 'normal' child behavior?
It can be  difficult for parents to distinguish between what might be 'normal behavior' for a child and signs of ADHD. Because of this, a comprehensive neuropsychometric ADHD assessment is essential to accurately assess a child who may be showing signs of ADHD. As untreated ADHD symptoms have been associated with diminished quality of academic and social functioning in children, a neuropsychological evaluation can provide important and useful information to help tailor the school and home environment and any  treatment to the child's specific needs.
What does the process of a neuropsychological assessment involve?
The first step to any ADHD assessment for children is an interview with a psychologist, which last up to an hour. You and your child may be asked a lot of information about your child's development from birth until now, so it may be worthwhile to make notes of your child's milestones, significant school/life events, or medical history before the interview session so that the psychologist can gather as much accurate information about your child as possible to aid the evaluation process.
The second step consists of two psychological tests which are completed by your child alone in 1 to 2 hours. The first test is the Wechsler Intelligence tests (for children aged 2 years 6 months – 7 years 7 months old, the Wechsler Preschool and Primary Scale of Intelligence, Fourth Edition [WPPSI-IV]; for children aged 6 – 16 years, the Wechsler Intelligence Scale for Children, Fifth Edition [WISC-V]; for children over 16 years old, the Wechsler Adult Intelligence Scale, Fourth Edition [WAIS-IV]). The second test is the Stroop Color and Word test. Both tests are designed to identify your child's general intellectual and cognitive ability, his/her areas of strengths and weaknesses, and his/her selective attention, executive function and working memory.
The third step is a pack of questionnaires which is completed by you, your child, and your child's school teacher(s). Each questionnaire generally takes up to 20 minutes to fill out, and are designed to help the psychologist get a good indication of your child's behavior at home and in the school environment. It is also a chance for the psychologist to know how your child may feel about the difficulties he/she may be experiencing.
Once steps 1 to 3 are complete, the psychologist may carry out an observation of your child during a school lesson if it is required. Once the assessment process is finished, the psychologist will produce a thorough report containing a detailed account of your child's ADHD evaluation and a series of recommendations.
If you suspect that your child may be showing signs of ADHD but are not sure, the psychological assessment team at Tokyo Mental Health will be more than happy to help you and your child through the ADHD evaluation process. Please email us at [email protected] or follow this link to our psychology assessment contact form.
References:
About the author: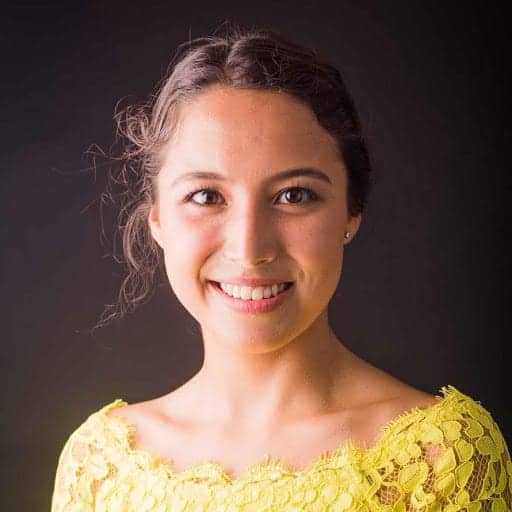 Bronwen Dawson, MSc, MBPsS

Bronwen completed her MSc in Abnormal and Clinical Psychology at Swansea University in the UK and is a member of the British Psychological Society. Whilst studying to obtain her master's degree, Bronwen was on placement as an assistant psychologist in the NHS where she audited a child and adolescent mental health service and assisted cognitive behavioral therapy (CBT) groups for adults with depression and anxiety.

Bronwen carries out psychological assessments for Attention Deficit Hyperactivity Disorder (ADHD), Autism Spectrum Disorder (ASD) and Specific Learning Disability (SLD) for children, adolescents, and adults. She also sees a small number of clients for psychotherapy using a Mindfulness Based Cognitive Therapy (MBCT) approach.