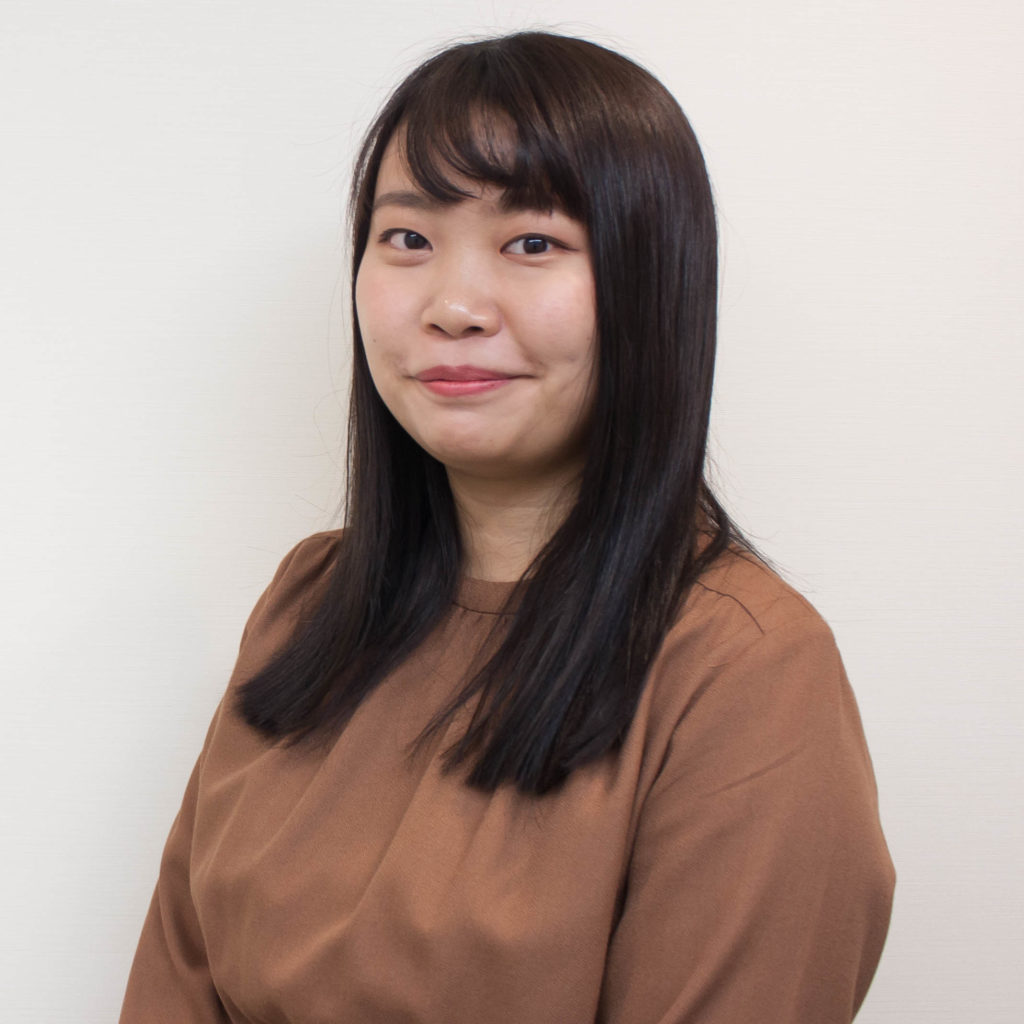 TMH would like to welcome Anne to our expanding counseling team! Anne has a Master's degree in Marriage and Family therapy and also received a Certificate of Advanced Study in Child Therapy from Syracuse University. She provides services to individuals, couples, and families. She is experienced in working with clients with various mental health difficulties such as depression, anxiety, trauma, low self-esteem, ineffective communication, intercultural couples counseling, parenting skills, and emotion expression.
Anne provides counseling in English and Mandarin.
Check out her profile to learn more!
Click here to book a counseling appointment online.